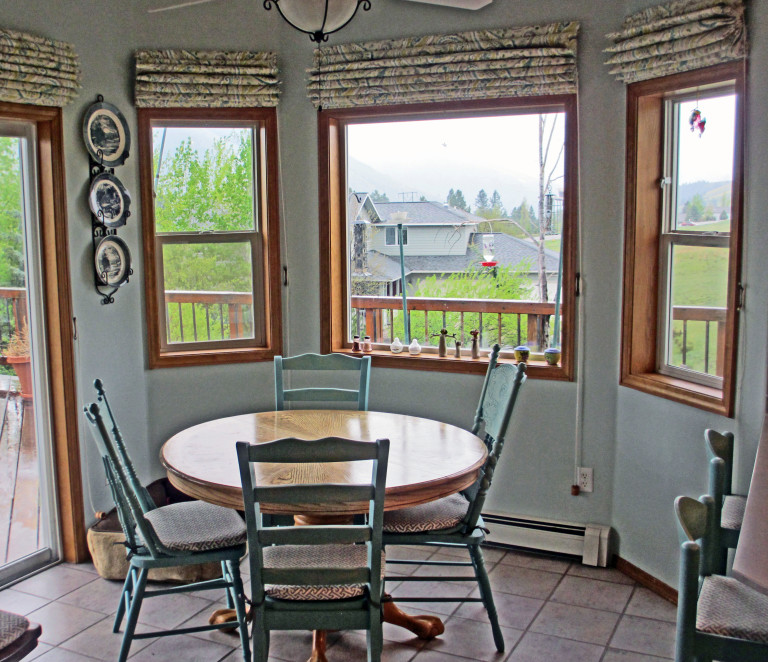 Are your energy costs too high? Your wallet and windows could benefit from energy efficient, Warm Window® insulated curtains and shades by Cozy Curtains.

Have you passed a window in your home on a cold afternoon and known your home was losing heat?
Have you felt a convection draft caused by warm inside air hitting a cold window pane?
Do your windows let in summer heat through air leaks or radiation?
In the average American home, windows represent nearly 50% of the heat gain or heat loss depending on the season. This basically means that 50% of the workload on your air conditioning system or heating system is due to extra heat or cold air that comes in through windows.
Here's another shocking fact: untreated windows allow about 20 times more heat into your home than an equal amount of insulated wall space. The good news is that you can control the way the sun's energy affects your home. By using insulated curtains and window coverings you can save on summer energy bills and heating bills during the winter months.  What are energy efficient window coverings? Read on!
Welcome to Cozy Curtains and the Warm Window® System
Warm Windows are decorative, energy efficient window coverings that keep you cool inside during the summer months and warm during the winter months! Although the Cozy Curtain tagline is "Made and Raised in Montana," custom Warm Window insulated curtains and thermal shades are shipped to energy conscious households across the U.S. and even around the world!
Warm Windows® are unique, insulated shades using a magnetic sealing edge for extra protection and a tight fit.
The Warm Window® system controls drafts and takes care of convection and radiation problems, making your windows more energy efficient.
The unique 4-layer insulated fabric of the shades increases the R-value of your single pane windows to 7.69 and double pane windows to 8.69-more than three times that of most windows.
You'll discover the advantages of unique privacy control and sound-deadening qualities by using Warm Window® thermal shades.
Cozy Curtains has been in the insulated curtains and shades business since 1986. For more than 25 years we've been helping energy conscious customers save on their energy bills and make their homes more comfortable while simultaneously adding beauty to the room. With a wide variety of fabric choices for Warm Window shades, and several different Warm Window styles to choose from, a Warm Window, insulated curtains solution is available for any decor.