Click the link of any item listed below to go to ordering page for that item. Please note that this online ordering page only contains DIY Warm Window supplies. Online ordering only works on laptop/desktop sites — ordering will not function on mobile. IMPORTANT — Please also note the following:
If you wish to order custom insulated curtains or shades, our Warm Window kits, a bolt or bolts of fabric for Warm Windows, or items from our Bargain Bin, please contact us directly by using our contact form or by calling (406) 721-1595.
PayPal is our secure online payment processor. However, you do NOT need a PayPal account to order. You may check out using Visa, Mastercard, Discover or Amex debit or credit cards. eChecks are also accepted, although your order will not be shipped until your check clears (generally 5 -7 business days).
If you need to clarify your order or provide us with additional details to complete your order, please send us an email after completing your order or call us at (406) 721-1595.
Click Link of Any Product Below to See Details and Order
Instructional Materials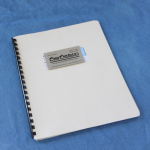 Roman Shade Instruction Booklet $7.50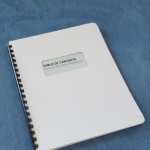 Drapery Draw Instruction Booklet $7.50
Ivory Fabric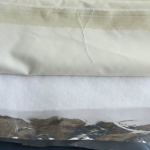 Warm Window® Fabric (54 Inch Width) – by the Yard $20.99
Warm Window® Fabric (54 Inch Width) – 1/4 Yard Increments $5.25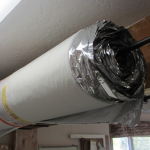 Warm Window® Fabric – 15 Yard Bolt $296.99
Magnetic Tape
Magnetic Tape $.70/ft
Magnetic Tape Roll $65.00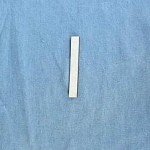 Magnetic Tape Pieces $.35/ea
Pack of 100 Magnetic Tape Pieces $30.00
Rings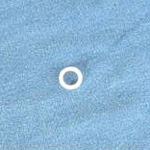 Plastic Rings $.10/ea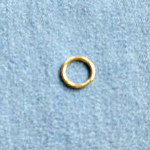 Brass Rings $.15/ea
Pulleys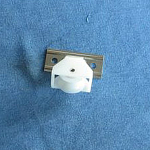 Window Pulleys $6.00/ea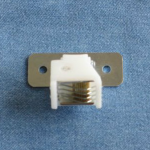 Locking Window Pulleys $6.50/ea
Window Cords & Cleats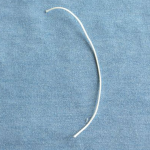 1.8 mm Window Cord $.30/yard
1.8 mm Window Cord — 100 yards $30.00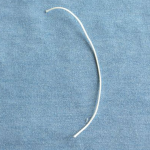 .9 mm Window Cord $.20/yard
.9 mm Window Cord — 100 yards $16.00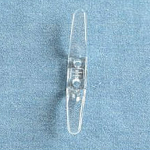 Plastic Cord Cleat $4.00/ea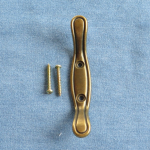 Brass Cord Cleat $8.00/ea
T-Shooter Tool and Rings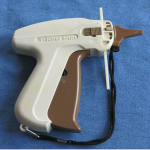 T-Shooter Tool $40.95 Temporarily out of stock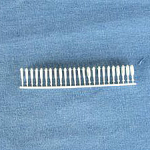 T-Shooter Rings — $3.00/Spindle

T-Shooter Ring Pack — $62.50/25 Spindles with 24 Rings Each
Cut-to-Length Bars & Boards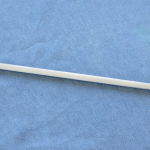 Cut Length Weight Bars $.20/inch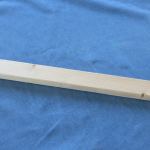 Cut Length Mounting Boards $.17/inch
Screws & Screw Eyes
Screw Eyes $.30/ea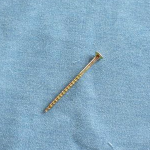 Mounting Screws $.25/ea
Velcro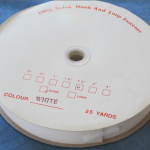 Velcro Hook $.10/inch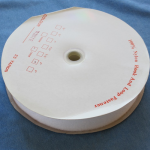 Velcro Loop $.15/inch
Other Supplies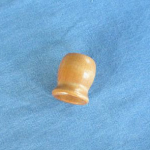 Decorative Wooden Ends $2.50/ea
Steam a Seam $4.50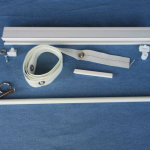 Warm Window® Side Draw Track Kit $110.00
Make a Payment for Custom Work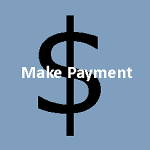 Make a Payment (Variable Cost)